(1/2/2020) Refresh ArtWork Day & Open Studio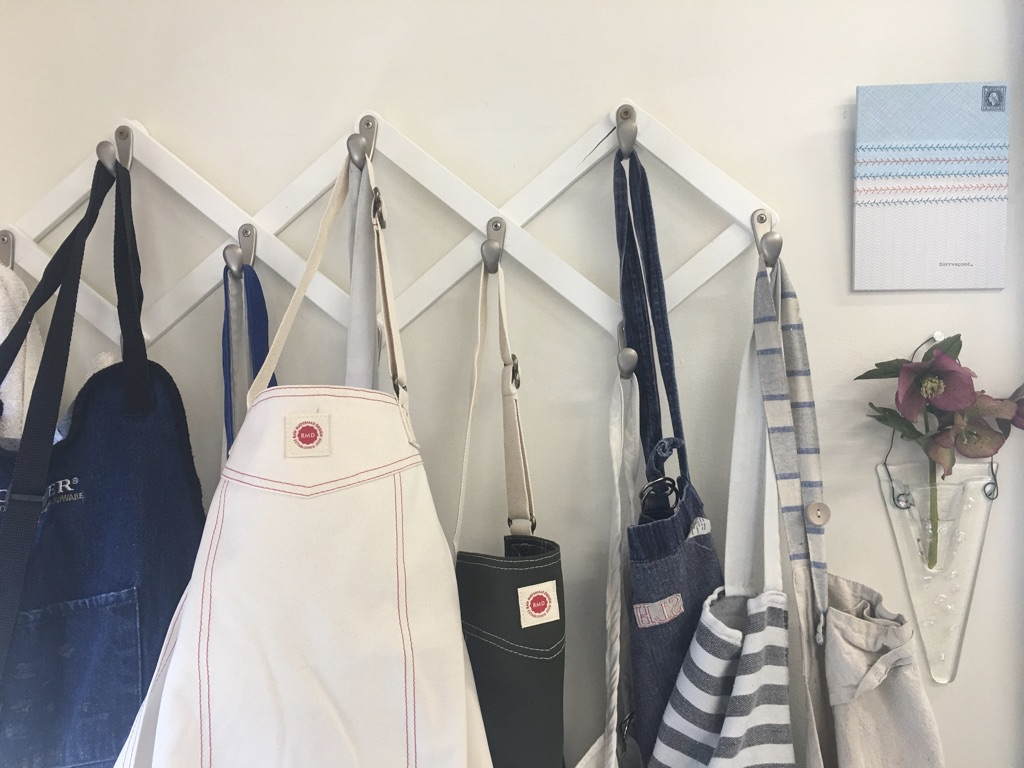 (1/2/2020) Refresh ArtWork Day & Open Studio
Join Victoria for this advanced Encaustic Printmaking studio time. Use studio supplies and equipment, for the purpose of good honest work time on Encaustic Printmaking. Victoria will be in attendance and will also be printing, and there may be other students attending or it might be just you and the artist. She will be there to answer any and all questions about Beginning Encaustic Printmaking, working side by side with you, but will not be doing any formal demonstrations - it is YOUR work time and assumes your are RELATIVELY INDEPENDENT but appreciate guidance. This class is also considered an OPEN STUDIO for someone who does not need assistance, just wants to work.
Pre-Requisite: A minimum of a 1 day Beginning Printmaking Workshop with me (6 hr class), or the equivalent with another instructor.
ALL supplies included.

A non-refundable deposit of $24 (2 hrs work time) holds your spot.

Pay the instructor $12 per hour for the remaining hours on the day of the class.

Six hour minimum attendance.

Registration ends upon filling the class.

Workshop Refund Policies do not apply — deposit is non-refundable.

This class may be ordered as a gift certificate during checkout.

Students go home with a roll full of prints.

Additional mats and greeting cards available for purchase.

Bring a sack lunch.

Located at the Curly Girl Art Studio in Port Townsend, WA.

More details HERE.
Bring a sack lunch, beverages and snack - refrigerator and microwave available.
Wear clothes that can get wax on them. If you wear long sleeves, make sure they can roll up. I have gel mats at each station, but please wear comfortable shoes. Aprons are available, but if you have a favorite that can get wax on it, feel free to bring it.
Time and weather permitting in the early afternoon, we will walk down to the beach (4 blocks and back), get some fresh marine air, and walk back. One patch can be muddy grass, so bring shoes that can handle a bit of messiness.